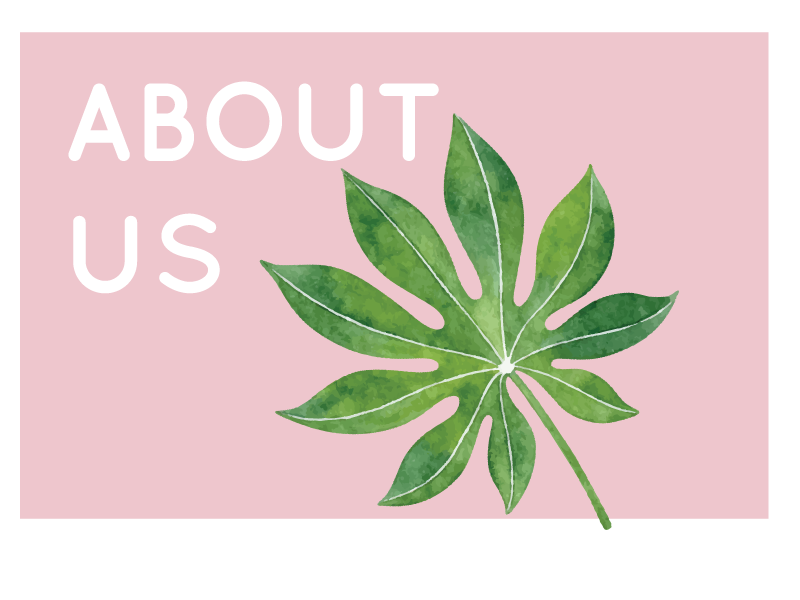 When it comes to making an impression, we are here for it. We get the conversation going. We keep it going by fostering healthy, reliable, and effective relationships.
Media coverage, speaking engagements, cross-promotional marketing events, and social media platforms are a few of the many ways we create impactful, positive, and memorable public impressions of your brand.
The excitement and energy of this intricate process are what we love best. Every client's mission is different, so each strategy we implement is unique. As a JLM Communications' client, you directly access our industry expertise and proven tactics for creating brand awareness. Together we'll define your public relations goals and implement the very best course of action for your success.