ABOUT JLM COMMUNICATIONS
Our clients inspire us. From small businesses to nonprofit organizations, there are stories to be told and lives to be changed. We are passionate about getting clients the awareness and coverage they desire and deserve! From launch parties to fundraising events to strategic media coverage, we know that there is success behind a solid public relations strategy!
WE ARE YOUR PUBLIC RELATIONS EXPERTS
We take an idea and turn it into a reality, and we aren't afraid to take a chance to get you to the next level!
The Heart of JLM Communications
A South Florida native, Jennifer Martinez has been involved in the community her entire life, giving back through her time and talents. As president of JLM Communications, she has produced significant and measurable results for restaurants, small businesses, and nonprofits across Florida. Jennifer is an integral part of the many projects she spearheads, from strategic public relations to event coordination to grassroots community growth.
No stranger to challenges, she knows well how to pivot for those bumps in the road. Her work garners local, regional, and national media attention in print and digital media, both professionally and personally. She has secured thousands of news stories during her more than 12 years in the industry and loves taking on new and exciting projects!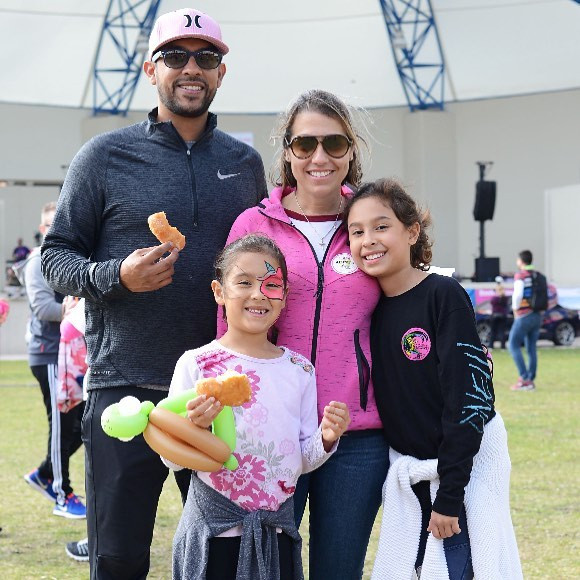 In The News
Information we find useful or interesting within the Public Relations and Event Planning Industries. Some We've Written, Other's We've Curated
Jennifer started working with Adopt-A-Family in 2014. She instantly immersed herself in our mission and history and took the time to learn as much as possible about our agency. We immediately experienced a tremendous uptick in media coverage and overall agency recognition. Jennifer quickly became a part of our work family. She is incredibly warm and personable, yet also extremely professional and resourceful. She works tirelessly and uses her many connections to benefit Adopt-A-Family. We are grateful that we have had the opportunity to work with Jennifer.
Matthew V. Constantine, LCSW
Chief Executive Officer, Adopt-A-Family of the Palm Beaches, Inc.
I consider myself fortunate to have been able to work with Jennifer Martinez and JLM Communications for the past 3 years. Jennifer has been instrumental in helping Evelyn & Arthur re-position our stores in South Florida. She always has a new idea or suggestion at the ready and she works tirelessly to get us as much media exposure as possible. She is well-connected in the media world and has gotten us many media placements we would not have thought possible. She works hard to make sure we are as visible as we can be. Jennifer goes to great lengths to make sure she has the complete picture of our companies goals and objectives. She has assisted with many special store events and is always looking for ways to help us grow our business. She is always available to us – just a phone call or email away at any time. She is a total pleasure to work with – she is a thorough professional, but she also possesses great warmth and generosity.
Adrianne Weissman
President of Evelyn & Arthur
I am very pleased and proud that we made the choice to hire Jennifer Martinez of JLM Communications. With her many media contacts and creative ability, Jennifer has quickly and effectively increased our local exposure on the internet, newspapers, magazines, radio and television, helping us to increase our donor base and more effectively accomplish our mission statement.  Not only is she affordable to a small not-for-profit, but she has been an advocate for us with reporters and supportive to staff, even traveling to provide coaching during interviews.  She has also consistently been accomplishing all goals set forth in our original PR Plan and creatively looking for new ways to expand our brand.
Owen O'Neill
Executive Director of Clinics Can Help
Our Awards
Accolades We Have Achieved Over The Years